Travel At Your Own Pace With Nova Travel
At Nova Travel, we know that every traveler is different and so is their traveling style. That's why we've created a series of programs that give you the ability to customize our suggested itinerary. Like more adventure? We've got you covered. looking for a more relaxed experience? We can do that too. From planning a multi-generational trip or looking for a romantic getaway, for food lovers, families, scholars, students and more, whatever your style of travel, we'll create the experience that matches your travel style. Check out the programs below or call us for a custom crafted experience.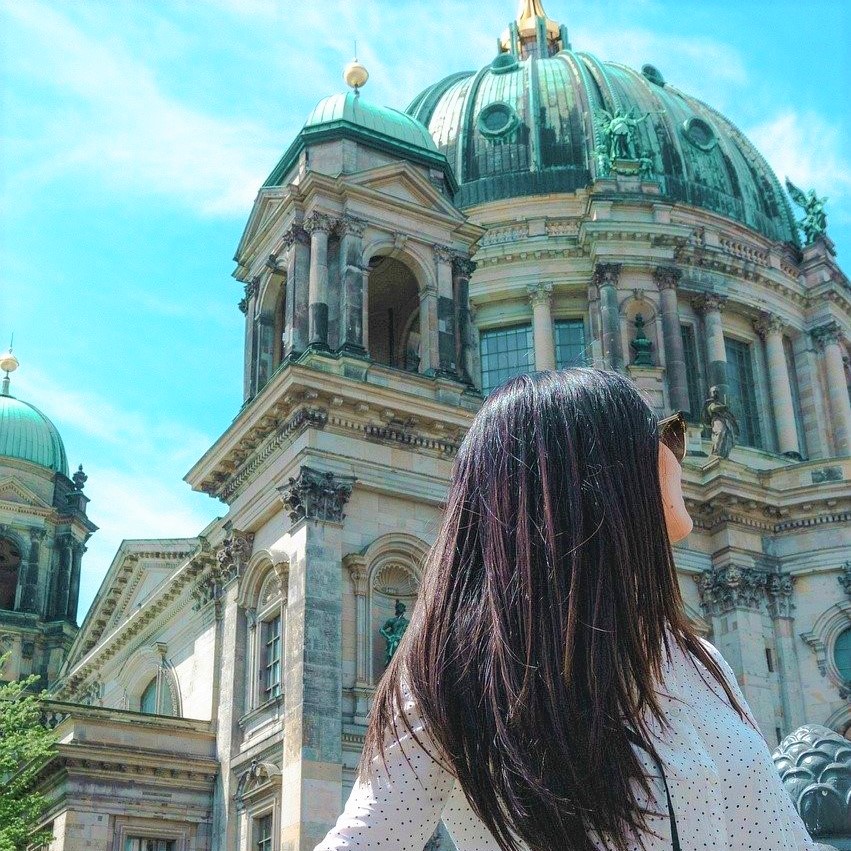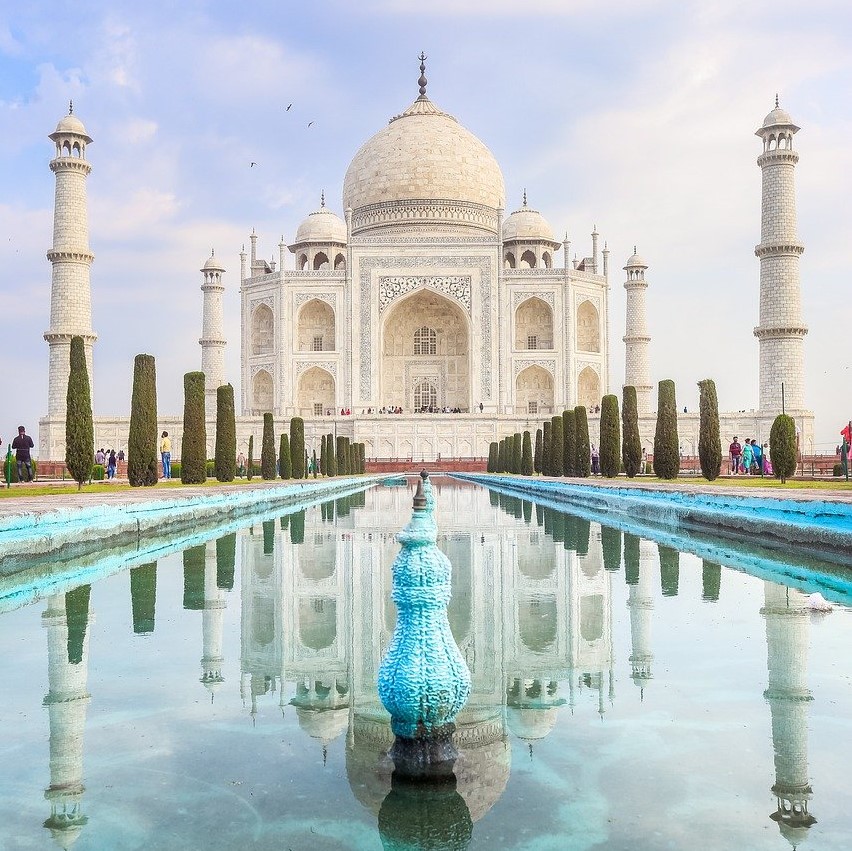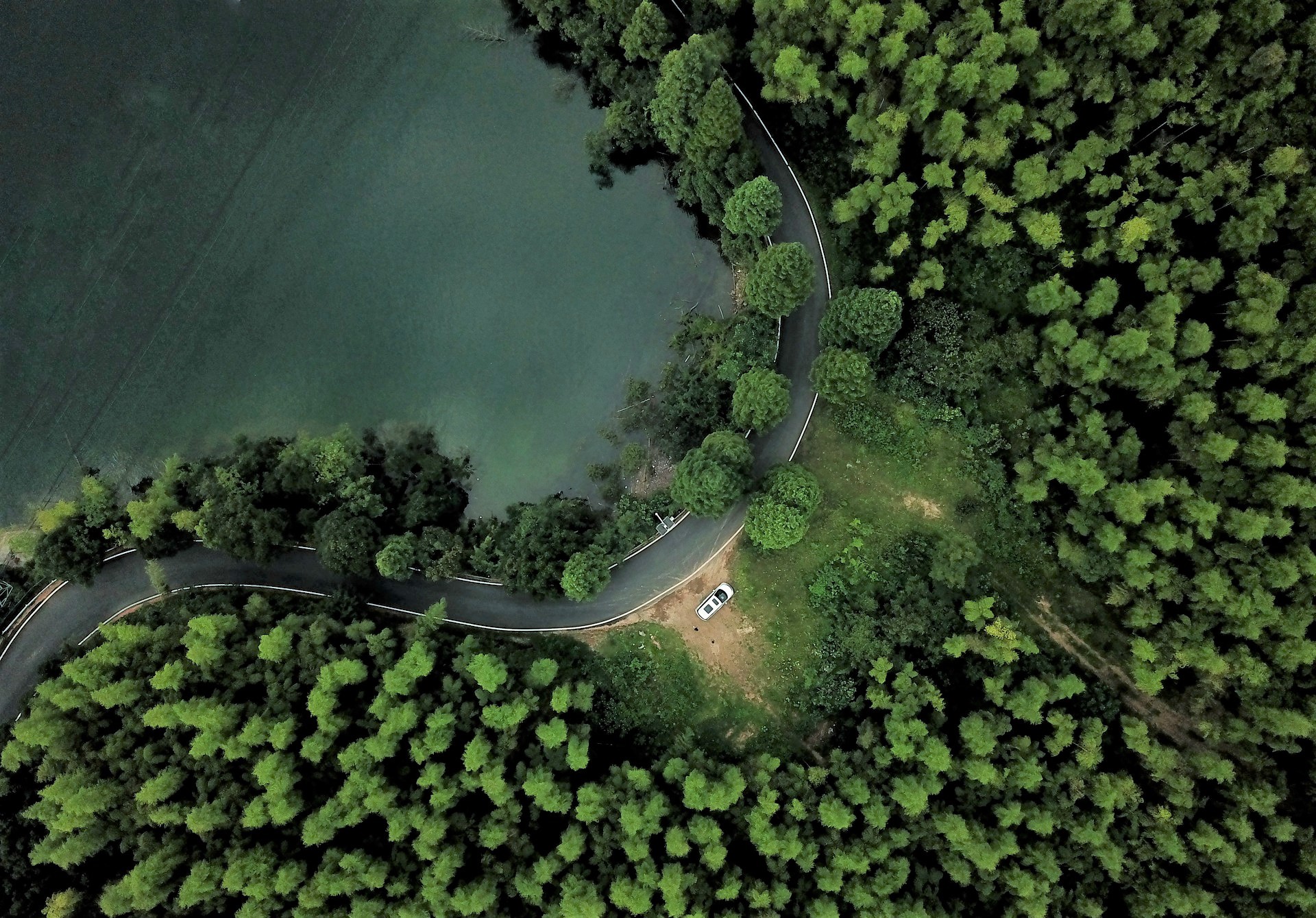 TOP SUGGESTED ITINERARIES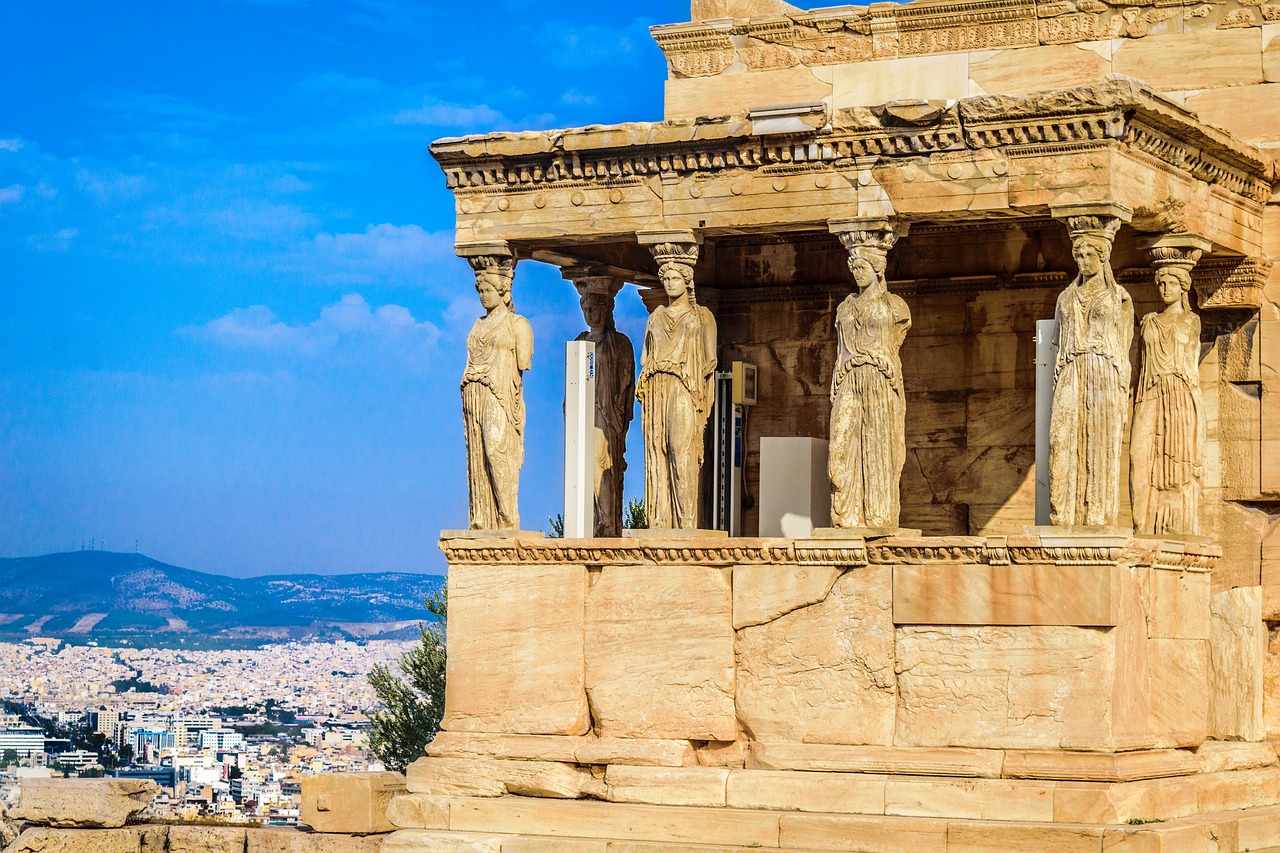 Greece, Beyond The Islands 
Immerse yourself in the history and culture of Ancient Greece on this 7 day journey – an experience like no other. Visit archaeological sites, temples, ruins and monuments. Explore the ancient city of Athens, one of Europe's most historic and cultural cities. Head to Olympia, the birthplace of Olympics. Pay a visit to Meteora to explore its spectacular clifftop  monasteries. Saving the best for the last is a trip to Delphi, home to 4th century BC Temple of Apollo and the legendary Oracle.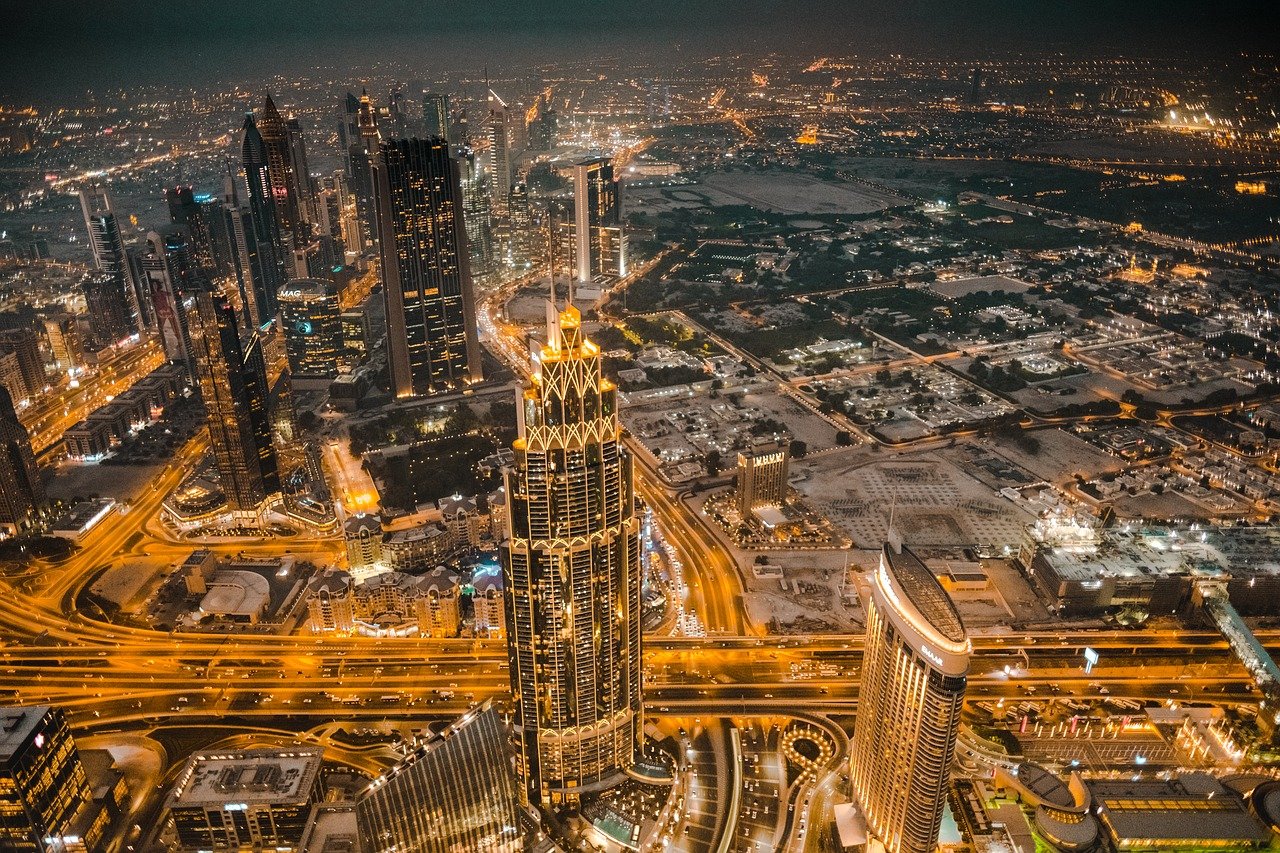 Magical Dubai
Experience Magical Dubai with a deal like never before. Starting from only $430 per person, this 5 day experience is like none other. Explore the city's best attractions, visit the 124th floor observatory deck of the breathtaking Burj Khalifa. Experience a 4 wheel drive dune bashing experience. Enjoy a two hour traditional Dhow Cruise with dinner. With everything from fine dining and nightlife to sightseeing and sport, Dubai is truly an international oasis.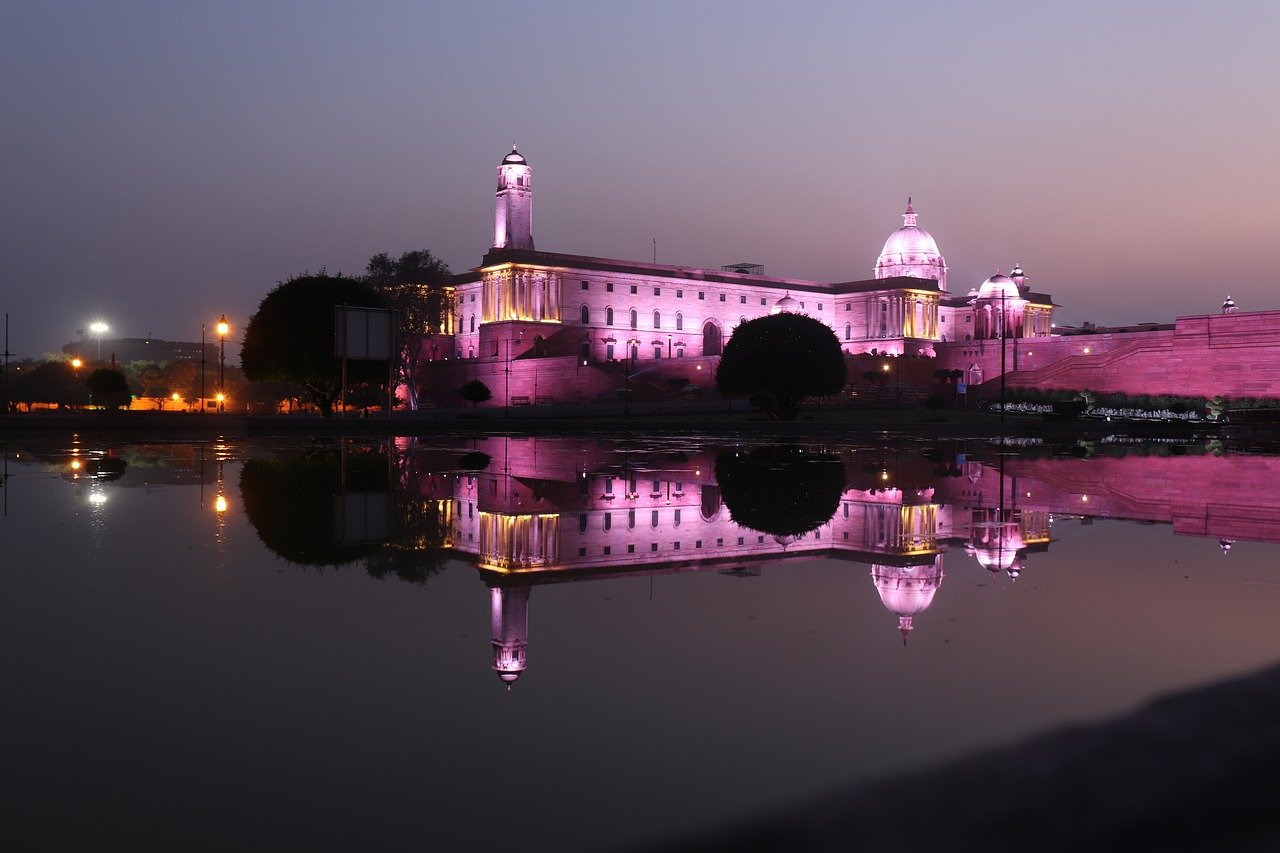 The Ultimate India Experience
Explore India's famous Golden Triangle on this rollicking 8-day tour of Delhi, Agra, Jaipur and Udaipur. Explore the icons and discover local spots as the perfect introduction to diverse north of India. The tour combines the beauty of paradise with the adventure of ancient history. Enjoy a rickshaw ride through Chandni Chowk, visit the famed Taj Mahal, and so much more as you experience the well-preserved luxury and wonders just waiting to be discovered during this tour of India's richest treasures.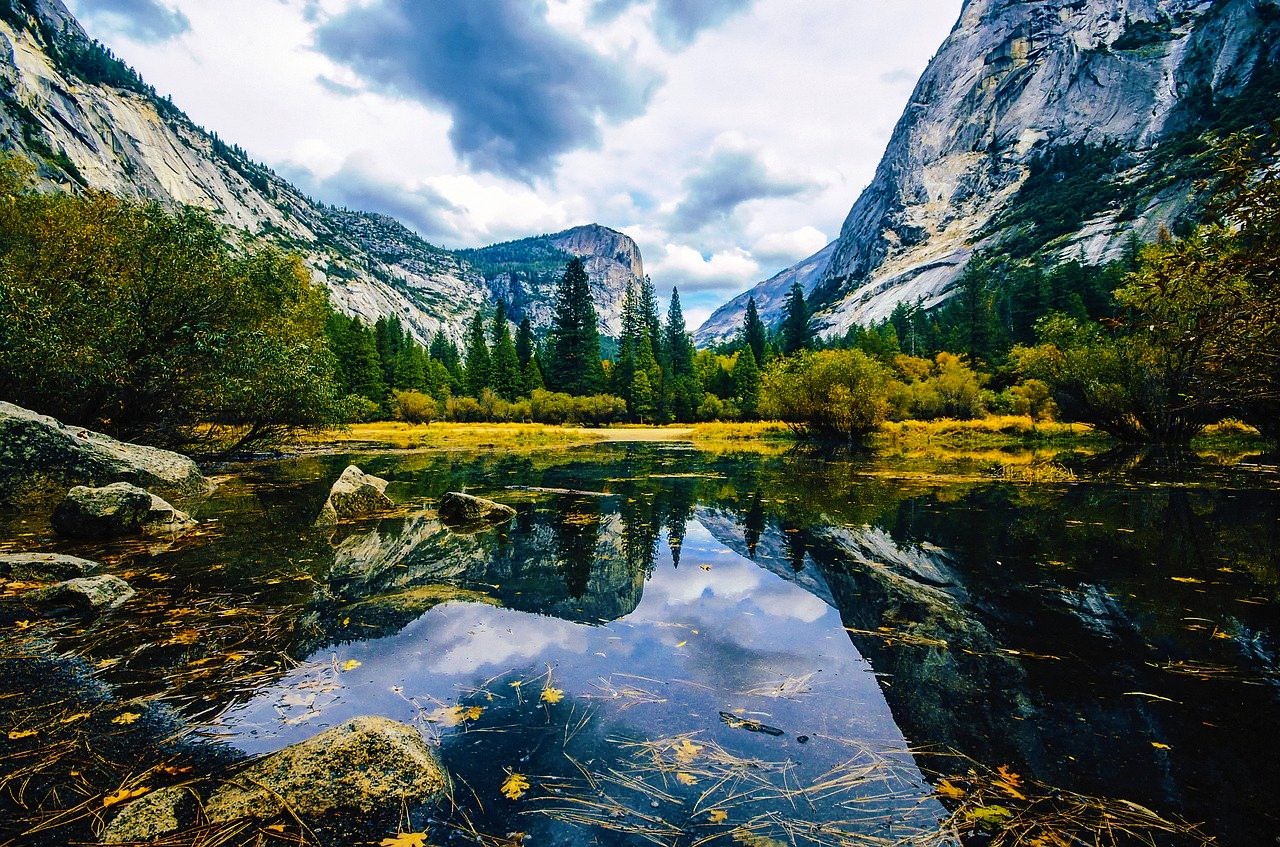 Las Vegas – Yosemite National Park – San Francisco (Self Drive)
Take California into your own hands, travelling between this popular cities with a Rental Car. Combine Las Vegas (major resort city, known for its gambling, entertainment and nightlife; Yosemite National Park (towering geologic formations, lush meadows, tumbling rivers and spectacular waterfalls) and San Francisco ('The Golden City', home to world-famous attractions like The Golden Gate Bridge and Alcatraz Island). Entrance to national parks is not included. Plan your visit according to your schedule and be sure to check each park's operating hours. This is a flexible vacation package. Select your number of nights in each city, desired hotel and activities.
Included: Flight into Las Vegas and out of San Francisco | Hotel for 2 nights in Las Vegas | Car Rental for 5 days | Pick Up: Las Vegas Downtown/Drop Off: San Francisco Gateway Airport | Hotel for 2 nights in Yosemite National Park | Hotel for 2 nights in San Francisco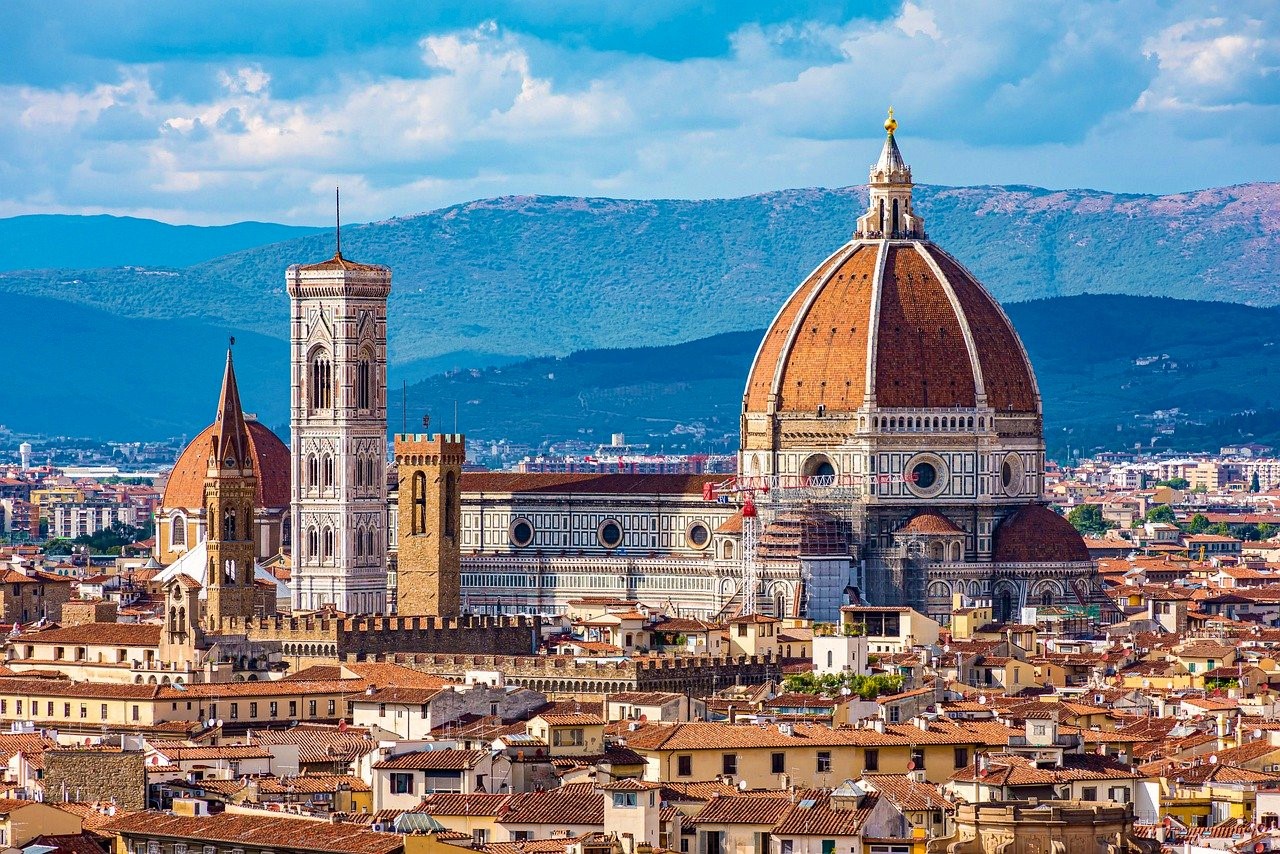 Florence – San Gimignano – Rome (Self Drive)
Our rental car vacation packages are some of our most popular through Italy! They allow you to take total control of your experience, and this one is no different! Spend a few days in artistic Florence, then pick up your rent a car for a visit to San Gimignano and Tuscany, and end with a stay in monumental Rome. Spend as much time as you like in each destination and see the sights that interest you the most! This is a flexible vacation package. Select your number of nights in each city, desired hotel and activities.
Included: Flight into Florence and out of Rome | Hotel for 3 nights in Florence | Rent a car for 4 days | Hotel for 3 nights in San Gimignano | Hotel for 3 nights in Rome
Locations
Detroit
New York
Washington DC
Los Angeles
Phone
1-800-646-NOVA (646-6682)