Closer To Home
We know that not everyone is ready for a big international trip or that you might simply be seeking to stay closer to home. That's why our Nova Travel team has put together some of the most exciting offers from the Atlantic to the Pacific, from the North to the South!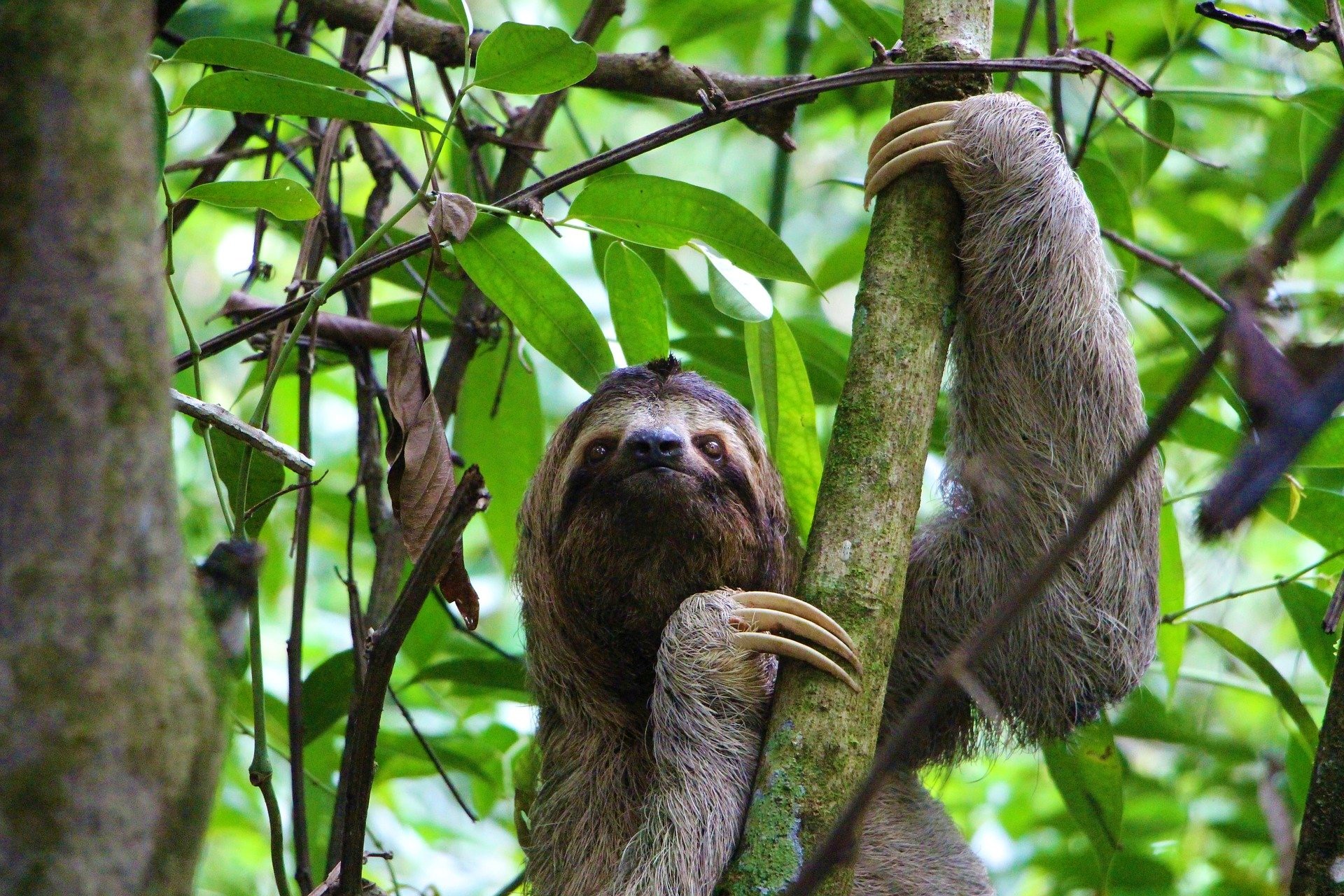 Viva Costa Rica
Blessed with beaches, rainforest and biodiversity, Costa Rica is a cultural haven for some, and for others an adventure hotspot. With abundant diverse wildlife and spectacular scenery, it's no wonder why they call it Pura Vida – "pure life."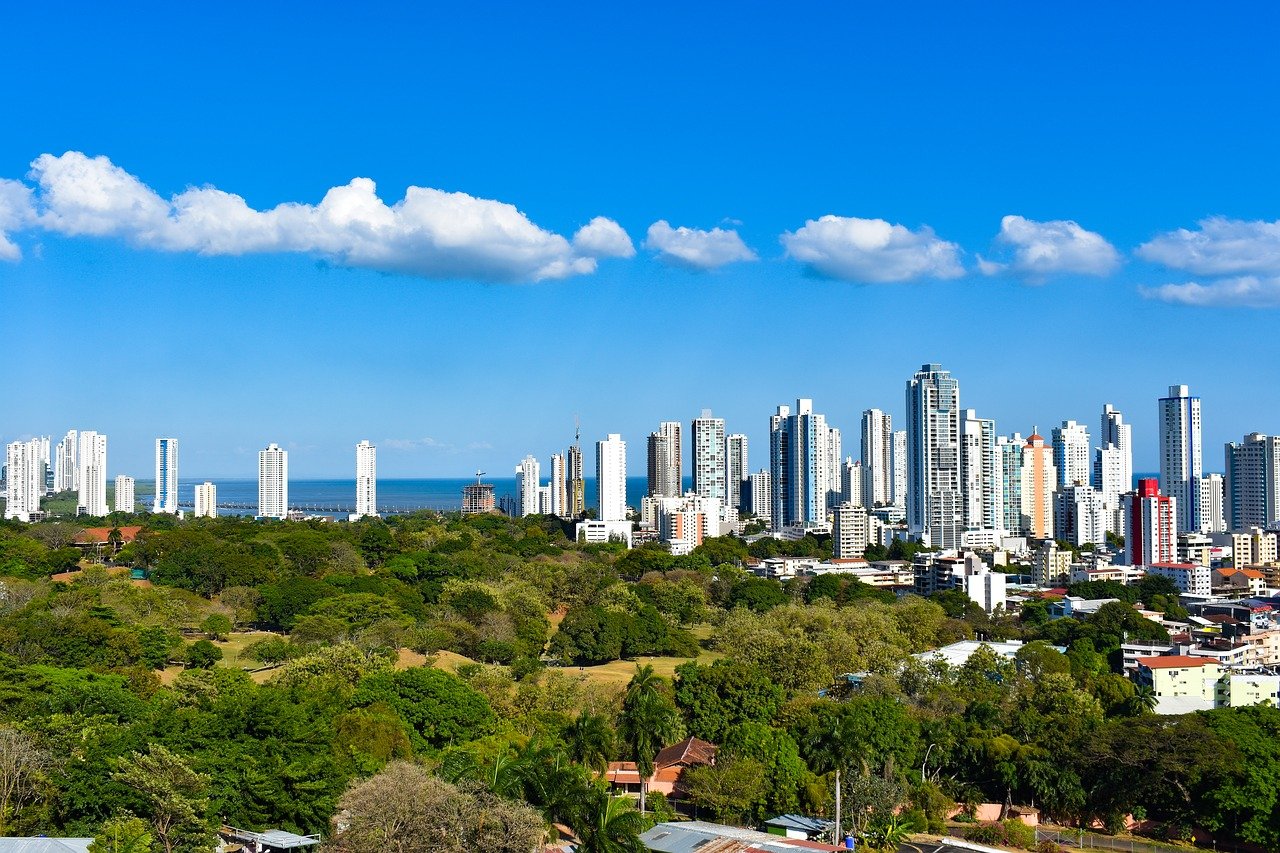 Beautiful Panama & The Canal
Experience a country with the most skyscrapers in Latin America while at the same time surrounded by nature and of course, the Panama Canal, one of the most important engineering works in the world.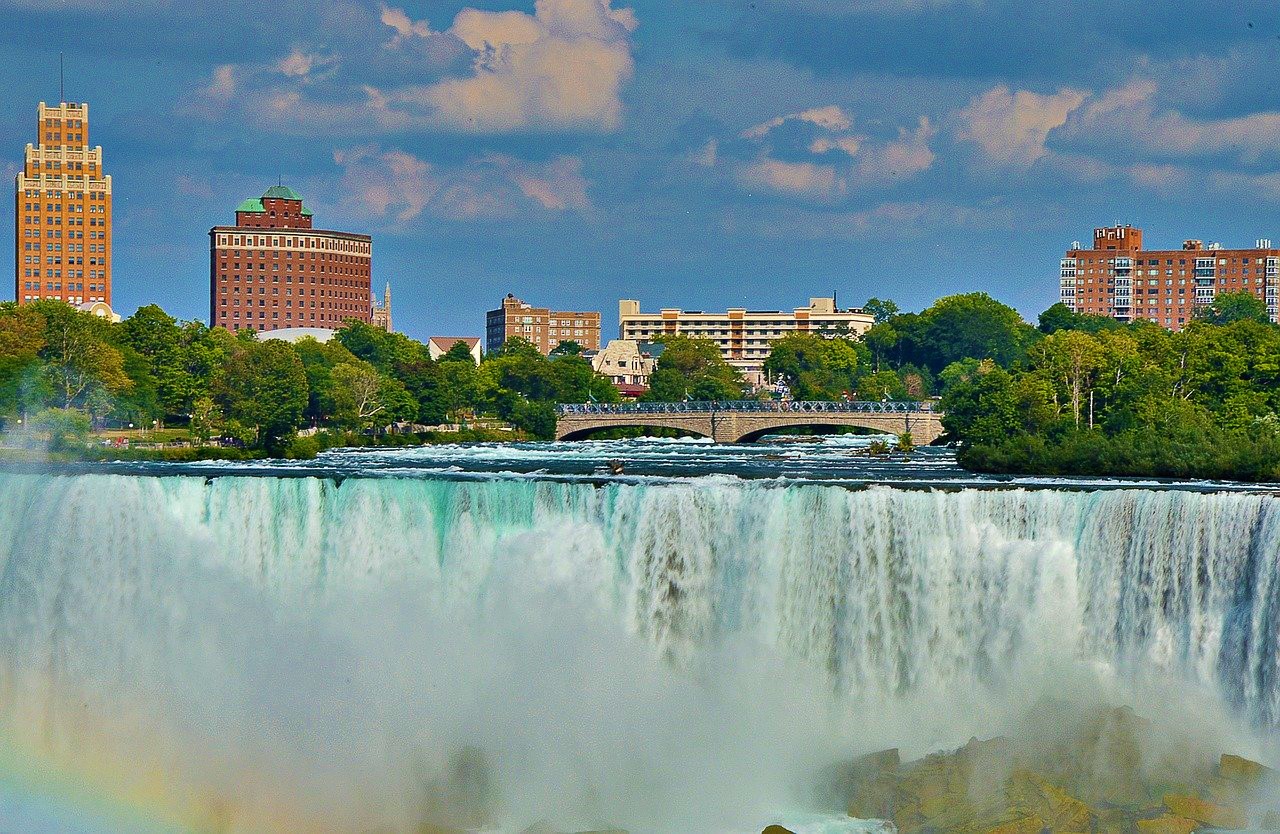 Toronto & Niagara Falls
Enjoy the impeccable place that millions of tourists from all over the world dream of. See first hand the whirlpool that connects the American and the Canadian borders with gorgeous view of the green mountains making Niagara Falls one of the world's most visited natural wonders. 
Locations
Detroit
New York
Washington DC
Los Angeles
Phone
1-800-646-NOVA (646-6682)