Cruise Deals Like None Other – Set Sail!
Looking to set sail? Our amazing cruise offers take you from the Caribbean to the rivers of Europe, from the Amazon to the Pacific Ocean, the Mediterranean and more! From the world's largest ships to small an intimate vessels, we'll  always offer the best prices plus exclusive Nova Travel benefits. Check out these specials or contact us to find the perfect cruise.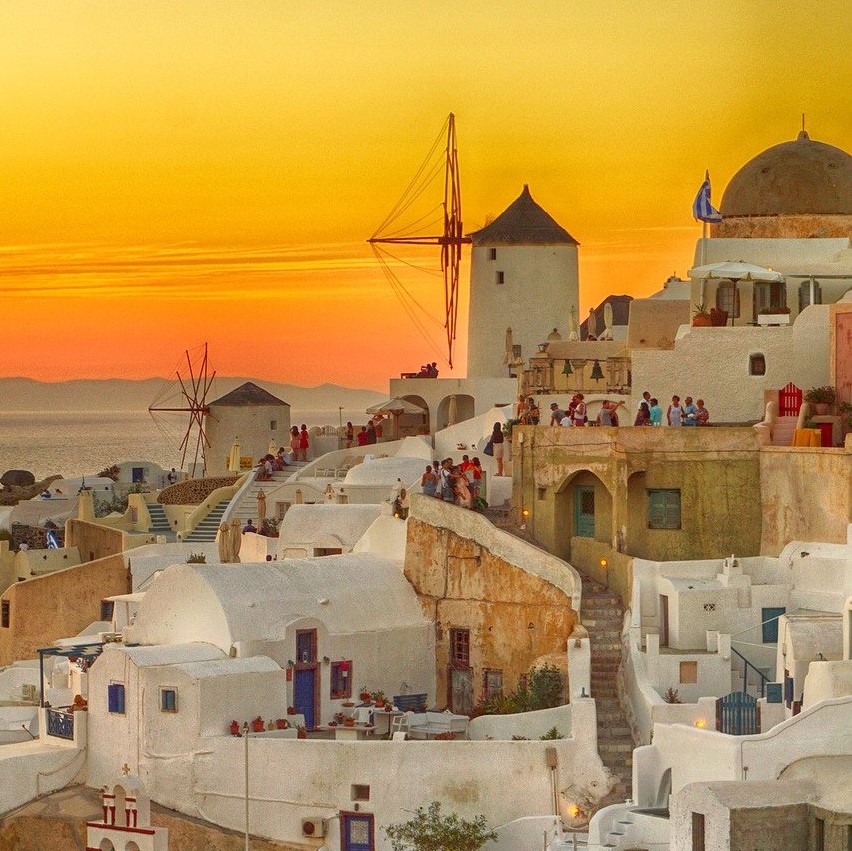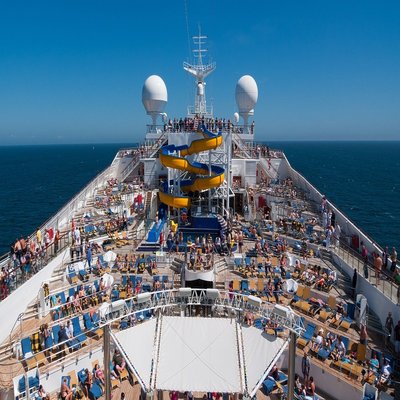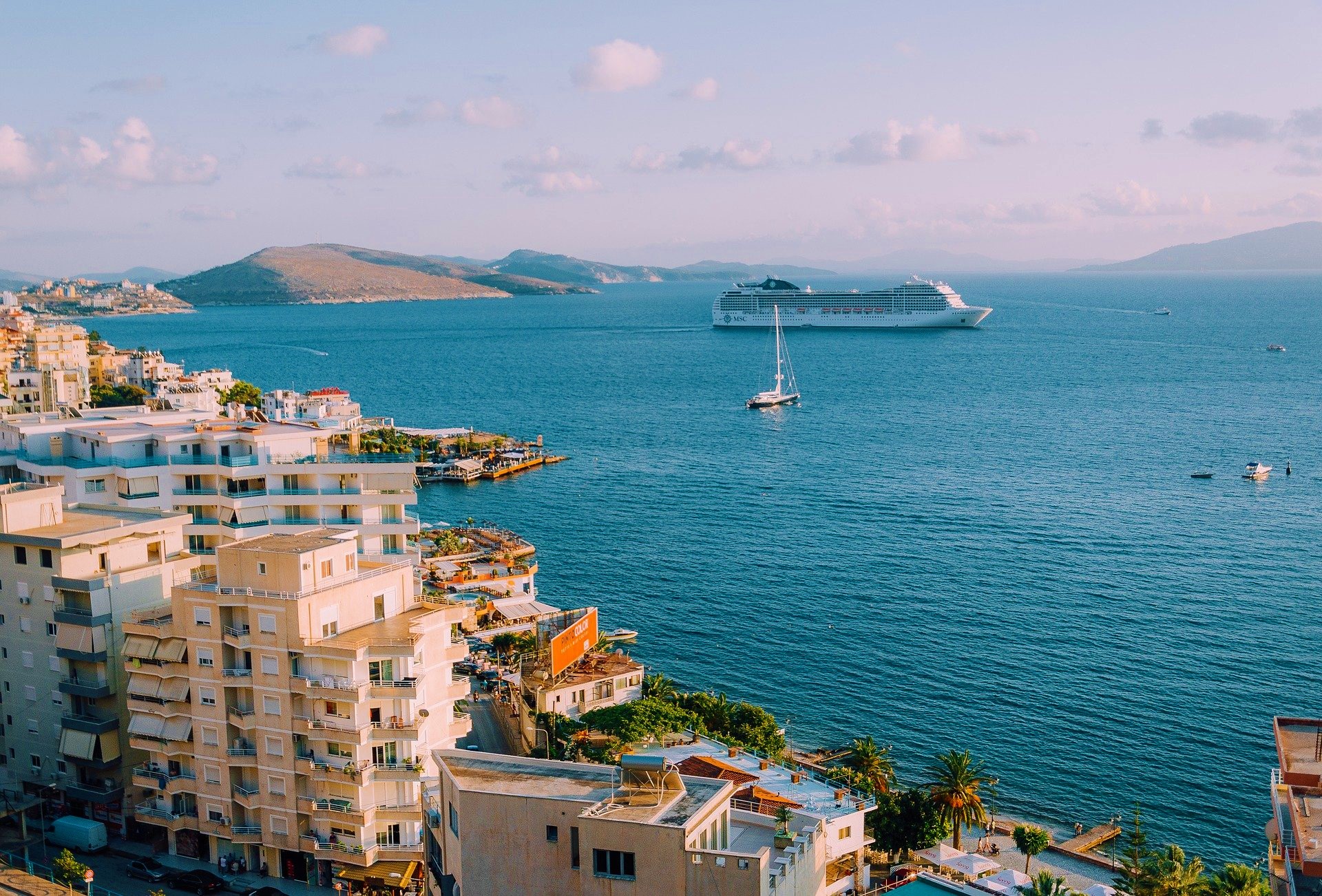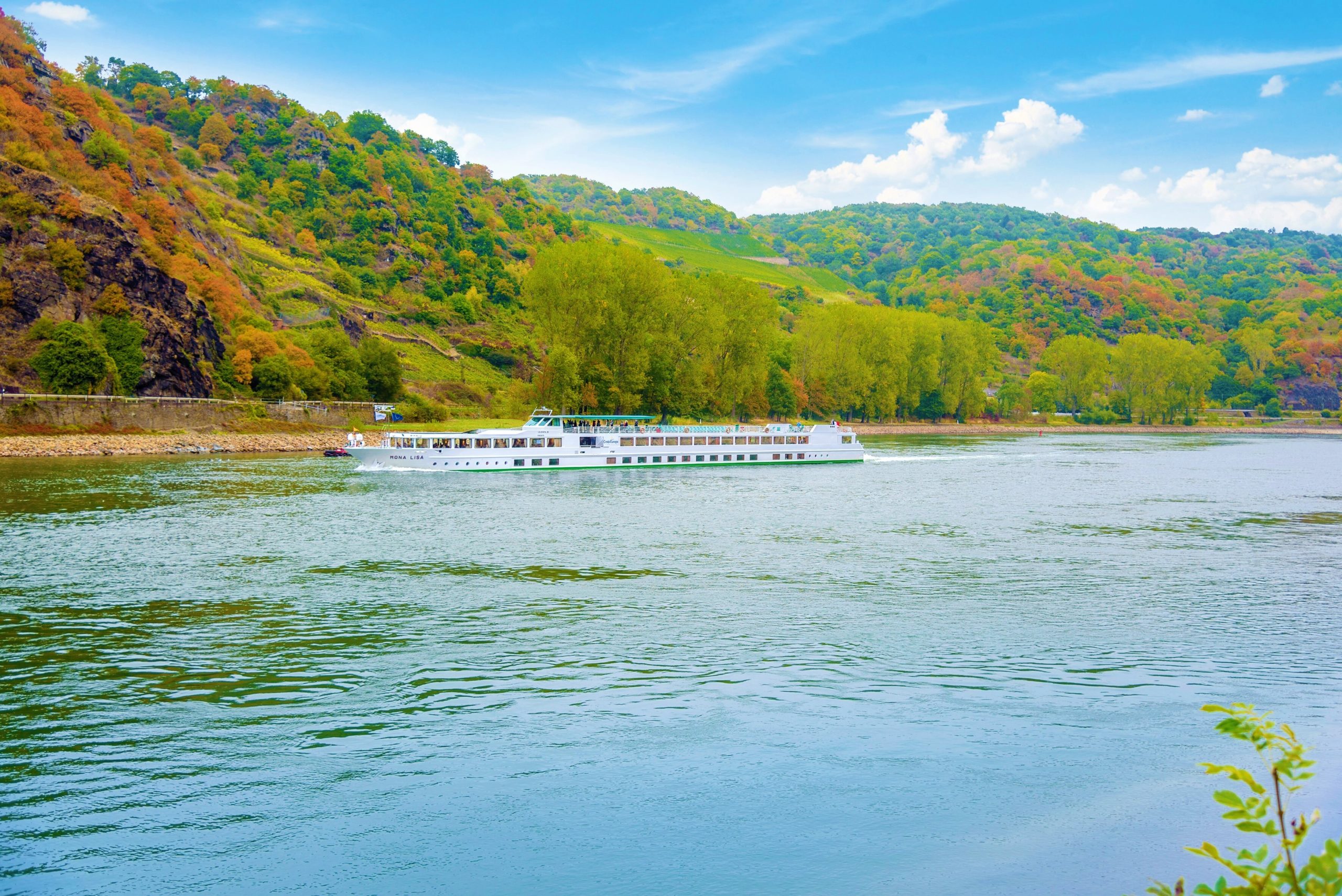 Croisi Europe Cruises: Holland And The Romantic Rhine Valley
From Amsterdam to Strasbourg, we'll sail along the Rhine. Enjoy a perfectly combined cruise between nature and culture.
Prices From $1430 Per Person (double occupancy)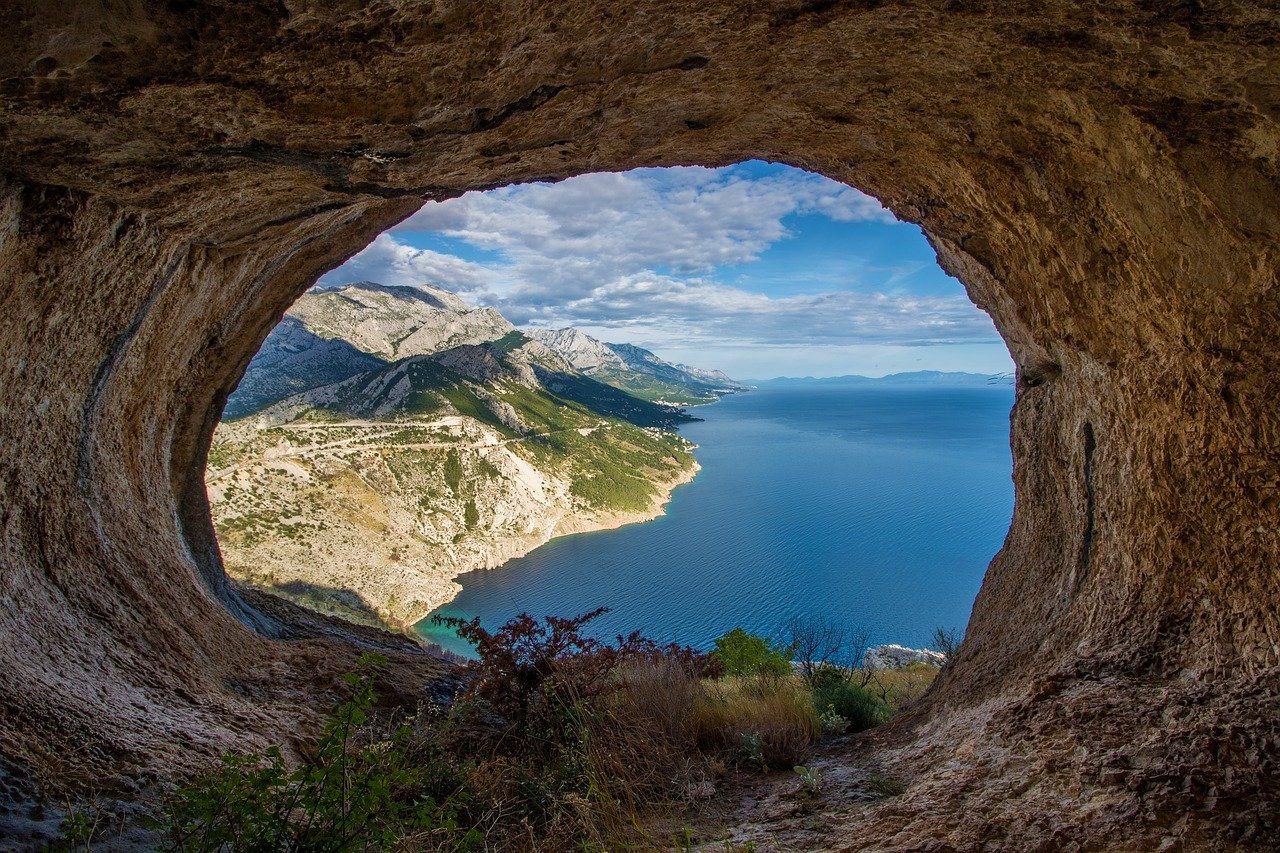 Cruise The Adriatic
Explore the Danube journey through the very heart of Europe. Medieval towns, stunning vistas, scenic old country villages, medieval fortresses and gourmet meals, this 8 day journey is one you are sure to love.
Prices From $1,300 Per Person (double ocupancy)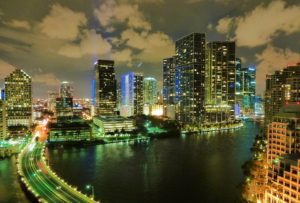 4 Nights Bahamas Cruise
A truly blissful vacation filled with beaches, Bahamian customs, and sunshine awaits you on this 4 night cruise to the Bahamas.
Prices From $260 Per Person (double ocupancy)
Locations
Detroit
New York
Washington DC
Los Angeles
Phone
1-800-646-NOVA (646-6682)