Find Cheap Flights – Book Now!
Planning a trip almost always starts with a flight and our team has access to the best pricing and most current availability in the industry. You save time and money when our experts check literally dozens of airlines to find you the schedule you're looking for. Plus, we can help with preordering special meals, booking space for your pet and seat selection!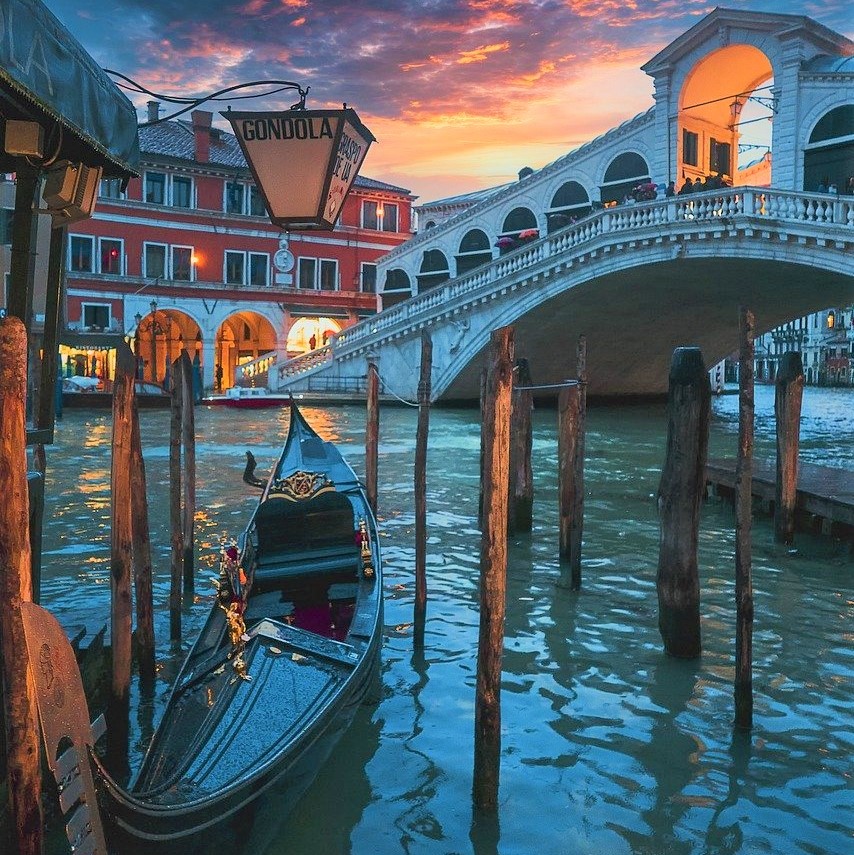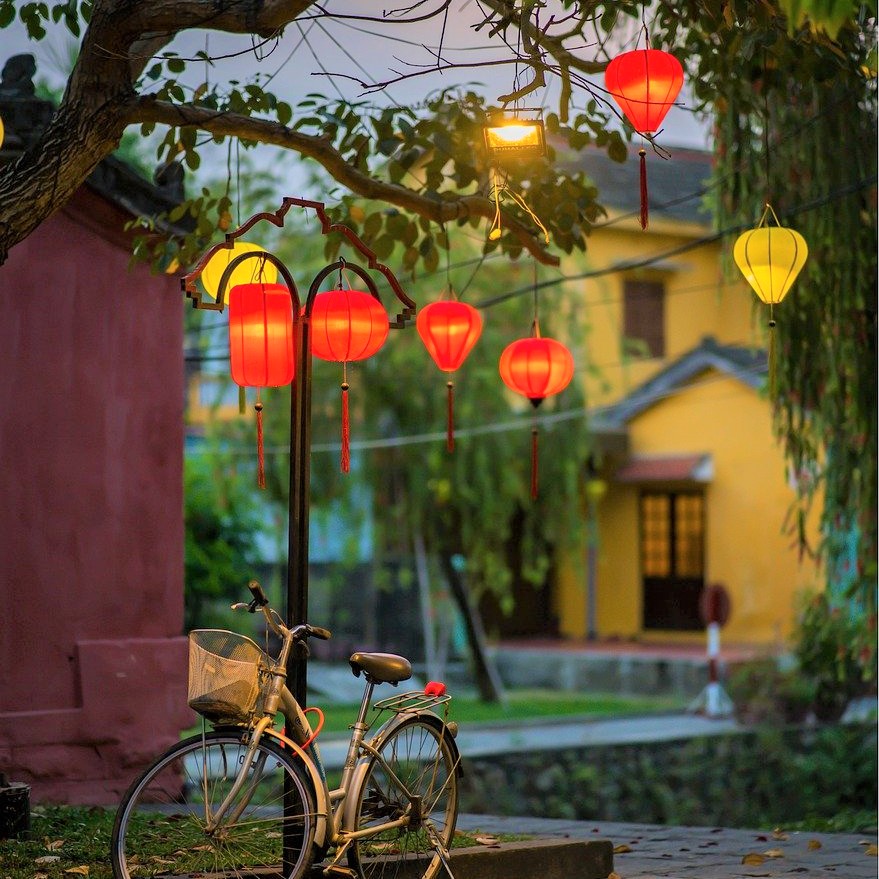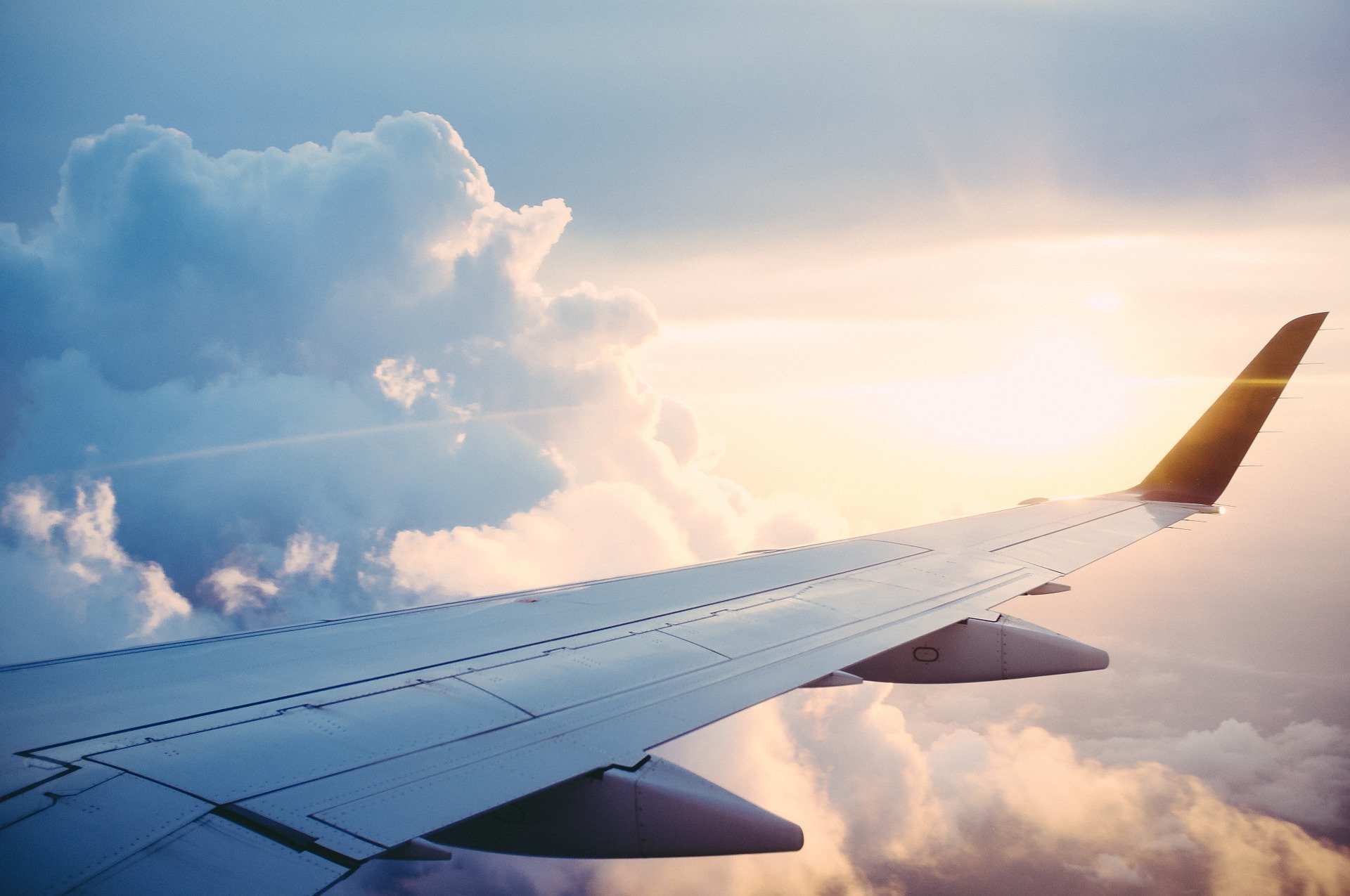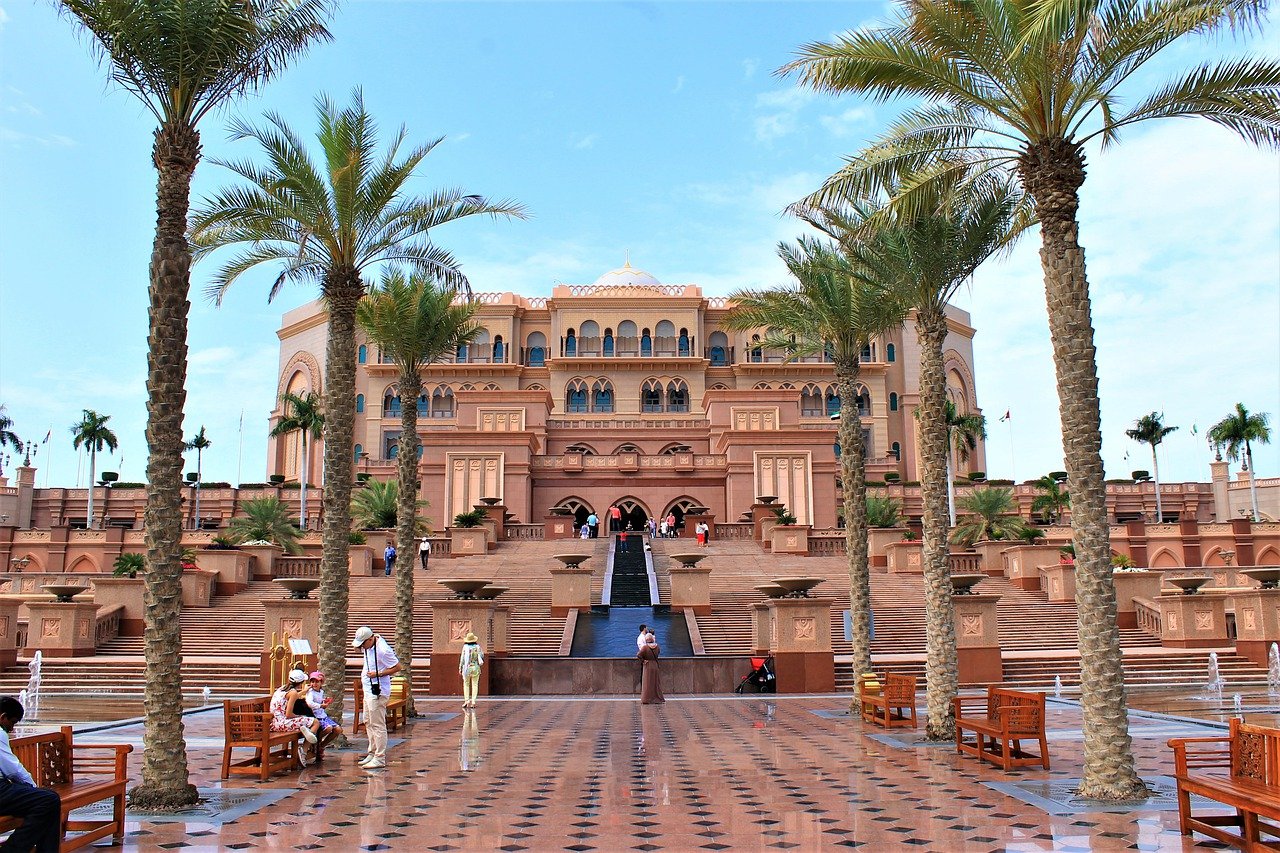 Free tickets to EXPO 2020 Dubai 
Set to be one of the biggest events in UAE history, Expo 2020 Dubai is an epic, six-month celebration of culture, collaboration and innovation – and we've got a complimentary ticket with your name on it! Along with Ethiad AIrways, we're giving away complimentary tickets to Expo 2020 with every flight to Abu Dhabi until March 31, 2022. Terms and conditions apply
Chance to win free ticket to Expo 2020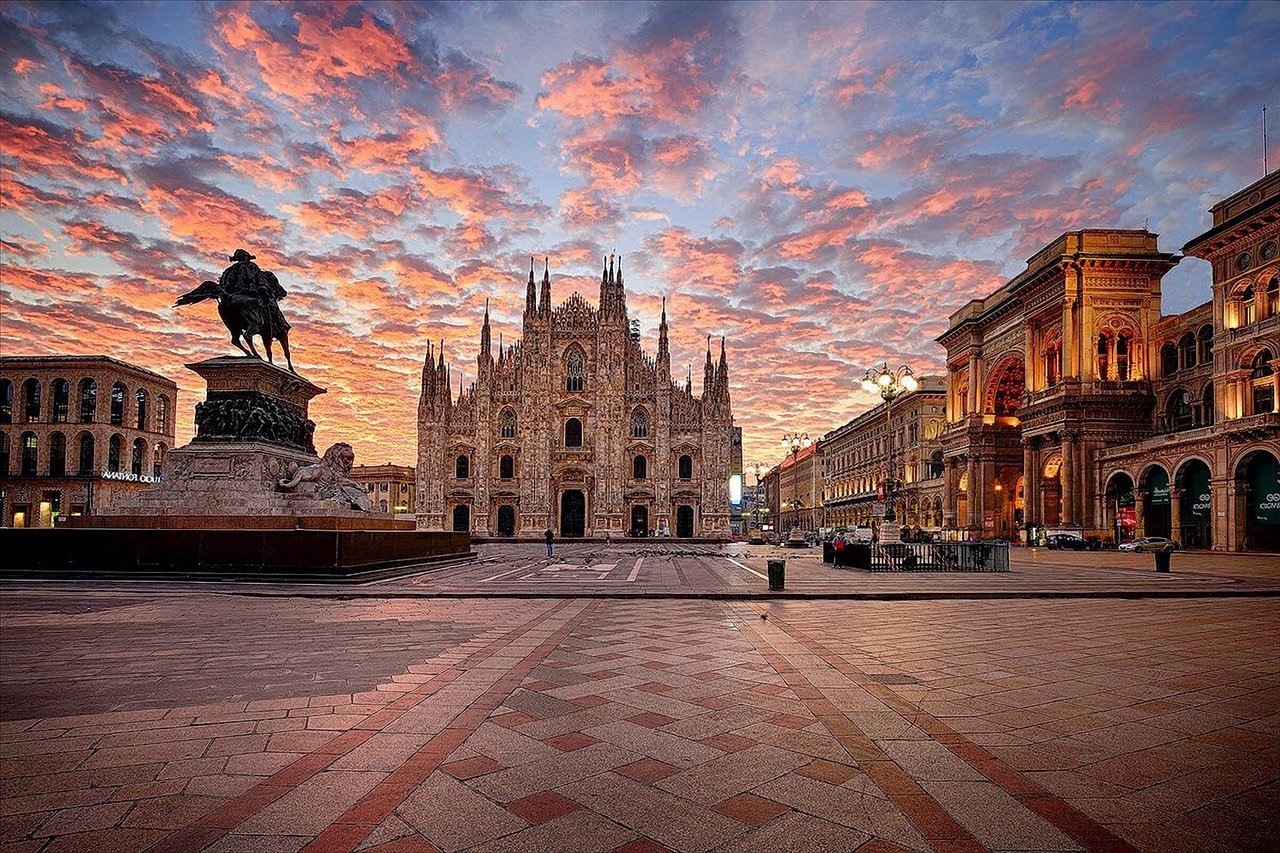 Italy From Only $280 each way!
Fly with Neos Air from New York City to Milan airport onboard a state of the art Dreamliner 787-9. Operating twice a week, Neos brings you to Italy with the best service – and pricing possible! Terms and conditions apply. 
Roundtrip Fares from $280 pp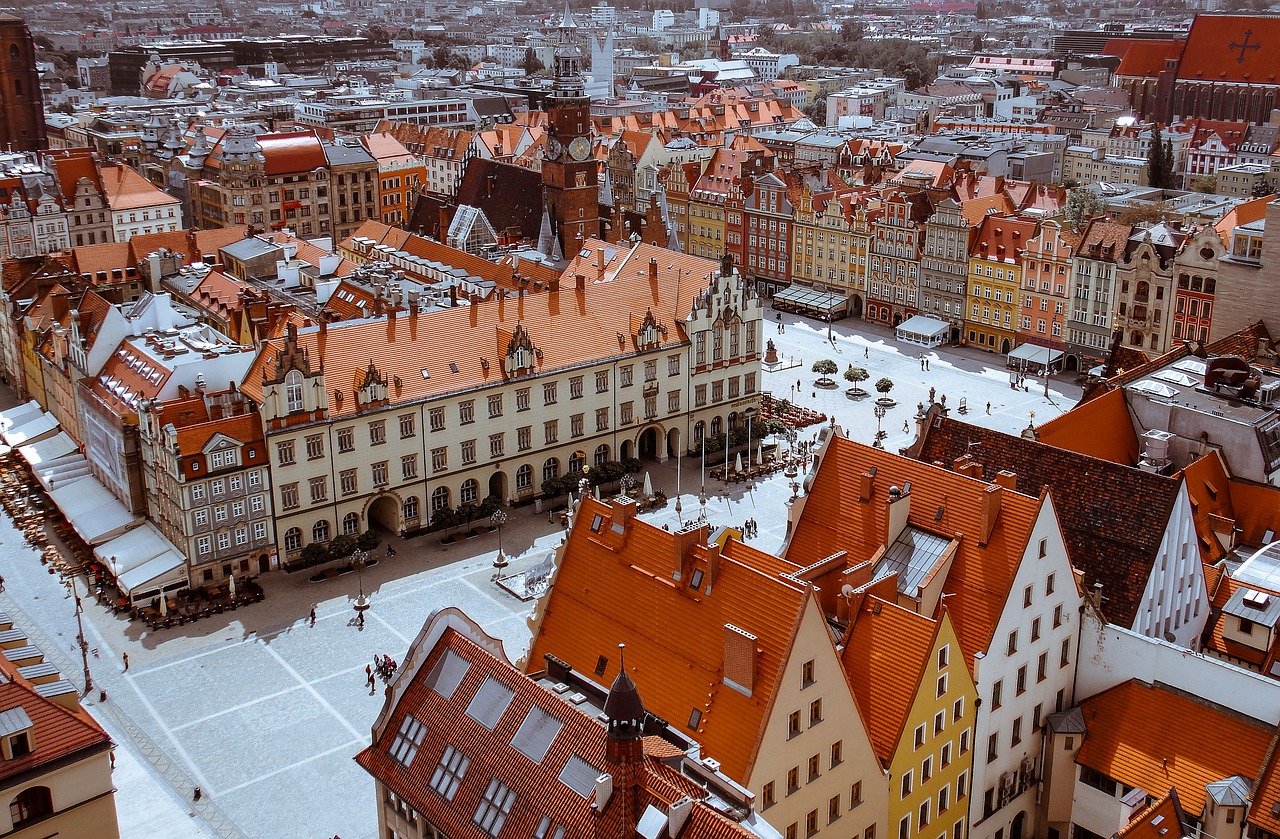 Round-trip tickets are available to book for as low as $439!
Special fares with LOT Polish Airlines, valid between December 21 – 26, 2021. Discounts apply to connections from USA and Canada to Poland, Ukraine, Lithuania, Hungary, Czech Republic, Bulgaria, Romania, Serbia and Russia. Travel dates: January 17 – March 31, 2022. Terms and conditions apply.
Locations
Detroit
New York
Washington DC
Los Angeles
Phone
1-800-646-NOVA (646-6682)