Things To Do
Nothing enhances a trip more doing the things we love. Our team of experts have tons activities, tours and experiences that bring both value and excitement to your trip. 
Berlin: Private Beer Tour & Snacks
Experience Berlin's culture and history through its fascinating and varied craft beer at a vibrant neighborhood. Visit the best breweries in town with a local to show the way.  Taste 3 different beers paired with a delicious German snack and make your stay in Berlin unforgettable!
Details
Start your tour like a local – at a Späti! Take your pick at local beers – from BRLO to Heidenpeters. Try a delicious currywurst at a local street stand, and get ready for your next tastings at Gorlitzer Park, Gorlitzerstrasse. One of the new beer generation pubs, it's quite English with great quality craft beer near the Gorlitzer Park. You'll also have time for a special beer from a microbrewery. If you're lucky meet the brewer and taste the latest creations!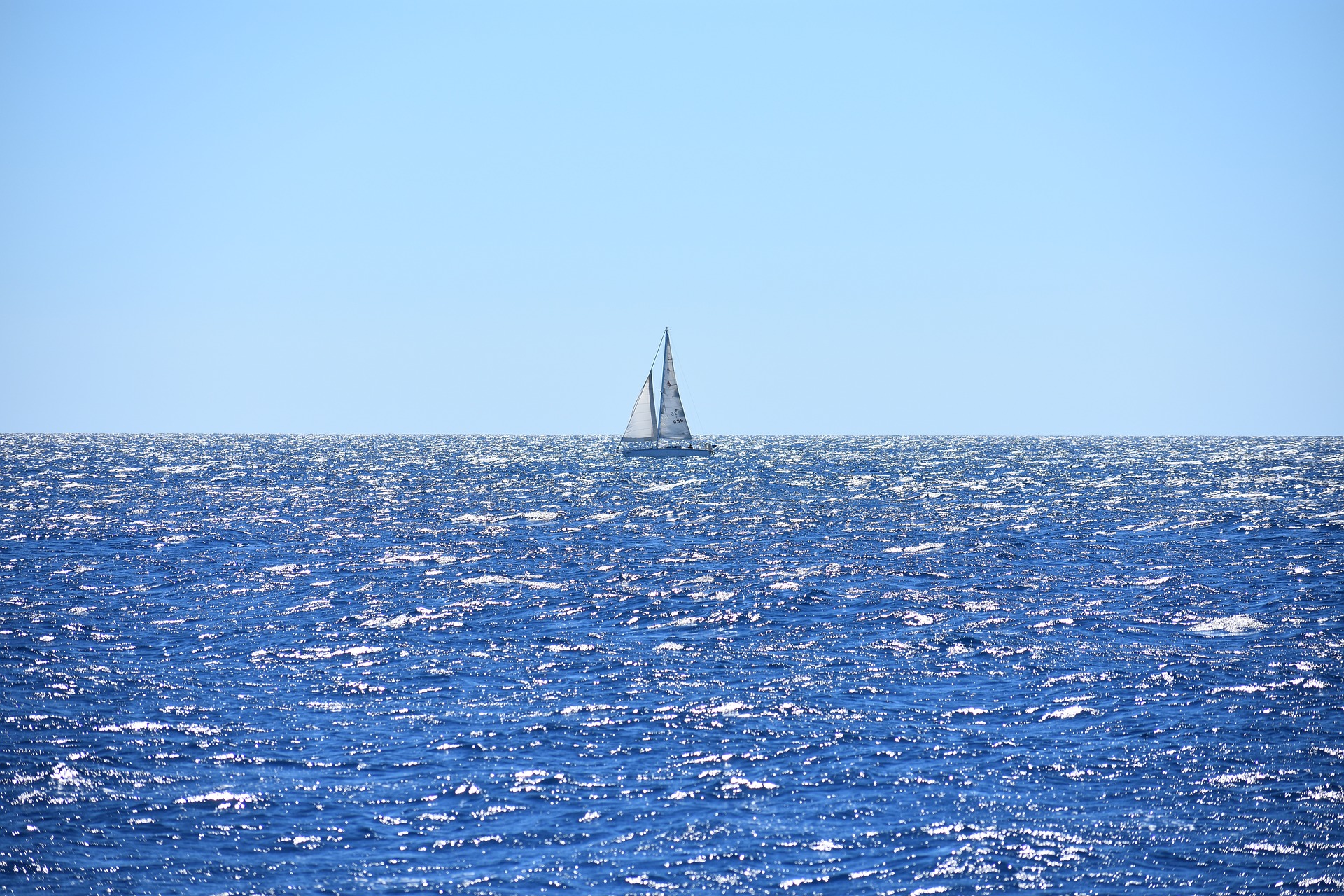 Honolulu, Hawaii: Paradise Cove Luau 
Don't miss a sunset luau at Paradise Cove Luau – it's one of the largest and most exciting luau shows in Hawaii. If there is one experience you must have during your visit to Oahu, it's  a night of Hawaiian culture and hospitality at a traditional Honolulu luau!
Details
The Waikiki luau at Paradise Cove Luau begins with a tropical Mai Tai greeting, while live Hawaiian music sets the festive mood of the evening. Take a stroll through the Hawaiian Village to learn the arts and crafts of the islands, or test your skills at the Hawaiian Games.
After the delightful "Shower of Flowers", participate in the Hukilau on the beach and learn the net fishing techniques of old Hawaii. Following the pageantry of the Royal Court Procession and imu (earth oven) ceremony, your evening continues with a sumptuous feast.
Make sure you bring along your appetite to fully enjoy Paradise Cove's extensive menu, blending the best traditional Hawaiian dishes, local favorites and continental cuisine.
Then, after dinner, with a spectacular Hawaiian sunset as a backdrop, award-winning performers will entertain and amaze with an unforgettable display of songs and dances from across Polynesia at the Paradise Cove Extravaganza.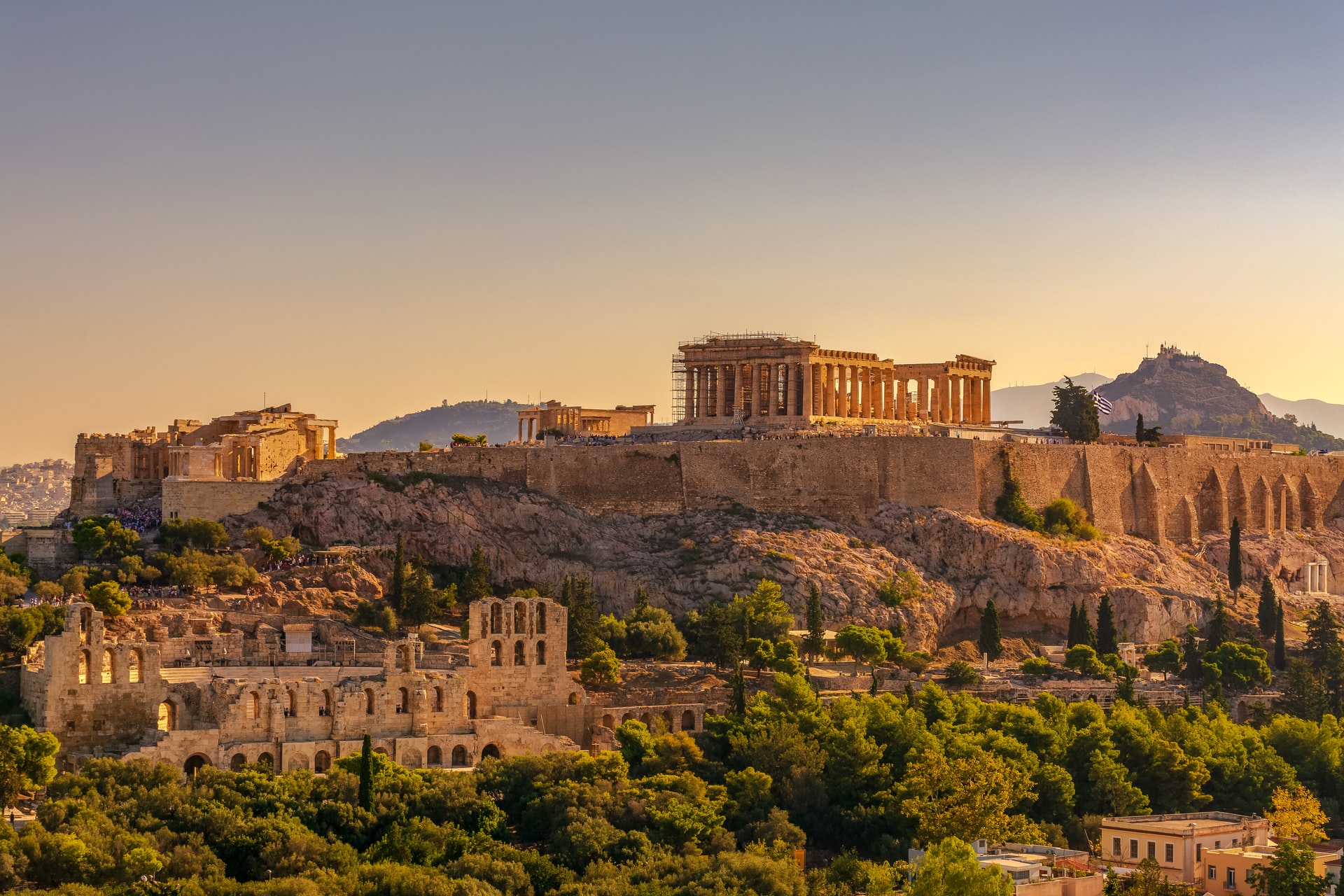 Ancient Athens for Kids:  4-Hour Private Walking Tour
The city of Athens was founded 3.400 years ago. Enjoy a unique 4-hour Private Tour for children accompanied by a qualified kids touring expert. This journey will take us through the old neighborhoods of Athens, the life of ancient Athenians, their customs and traditions as well as their worldwide famous religion, the Twelve Gods of Mount Olympus! Plus a stop of a Greek sweet! Offer to your children this unique experience that will remain forever etched in their memory!
Details
Begin at the Temple of Olympian Zeus, the largest temple of Ancient Greece. Then it's off to the historical district of Plaka with an easy climb to the hill where the Athenians gathered making it one of the first and most important areas for the creation of the Athenian Democracy. You'll then discover the Temple of Hephaestus, that remains standing largely as built. The kids will love their next stop, the  Monastiraki Flea Market with stall that sell just about anything you can think of!
Then it's off to the top of Syntagma Square, to experience the exciting Changing of the Guard. Then it's to theNational Garden before ending at  the Panathenaic Stadium, the finishing point of the world-renowned Marathon Race.
Age: 5+ accompanied by an adult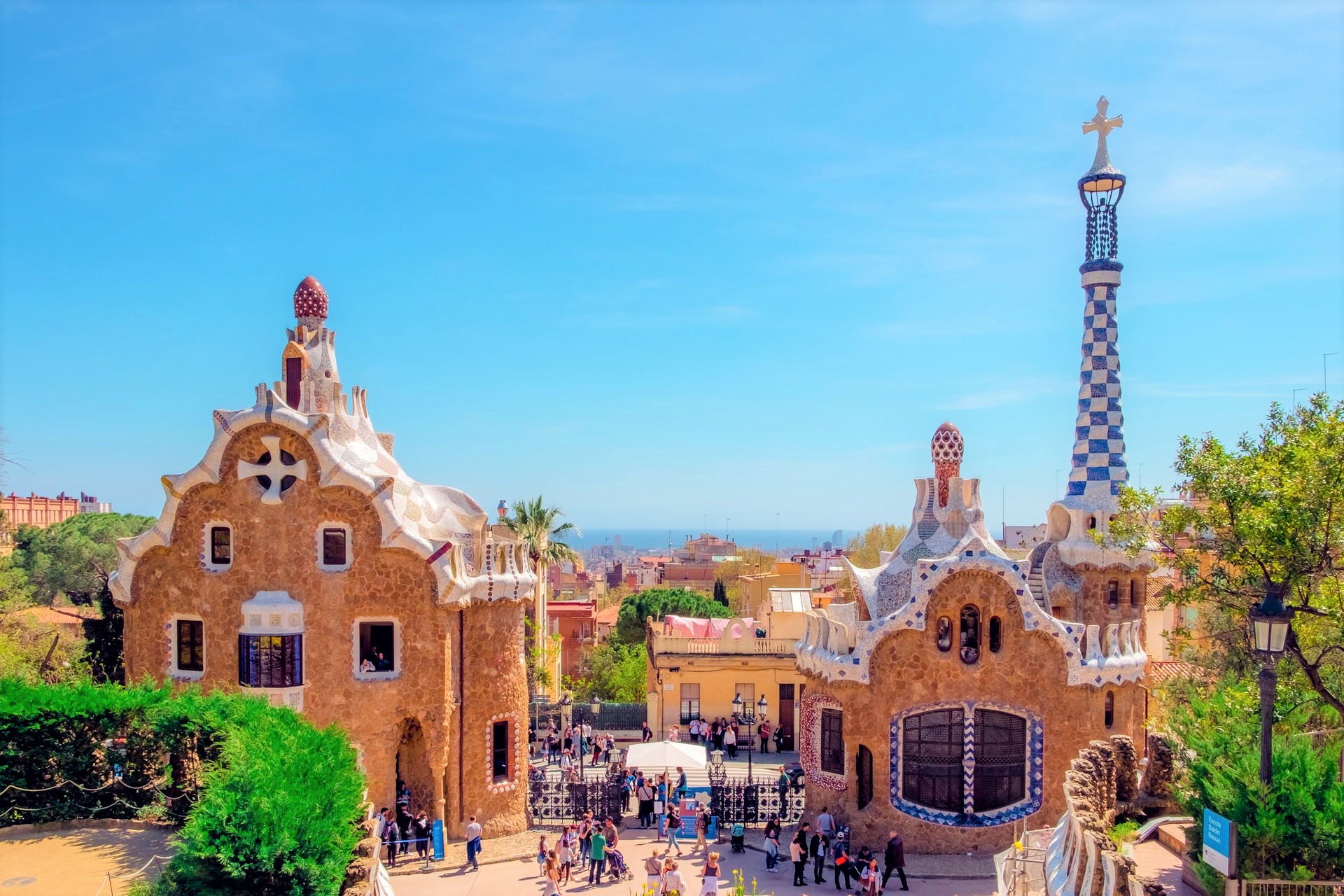 Paella Cooking Experience with Professional Chef and Bottomless Wine!
Join us in one of Barcelona's newest and trendiest cooking spaces: The Paella Club. Here you will feel at home while our Michelin star experienced chef personally guides you through the secret steps of crafting an authentic Paella. You'll be provided with your own cooking station and utensils, and the course will be a fully-immersive and dynamic experience. And let's not forget the wine!
Details
If you consider yourself a true foodie or are ready for a full Spanish gastronomic experience, this is the class for you.  You will with a glass of cava and taken to The Paella Club where you will head to your work station ready to get cooking! Depending on the size of the class, several varieties of paella will be made at each session so that guests will learn how to cook and taste more than one type of paella. 
After the workshop, our guests sit together at our table to share their paella creations, additional entrees, and dessert courses, which are accompanied with free-flowing Catalan wine and great conversation.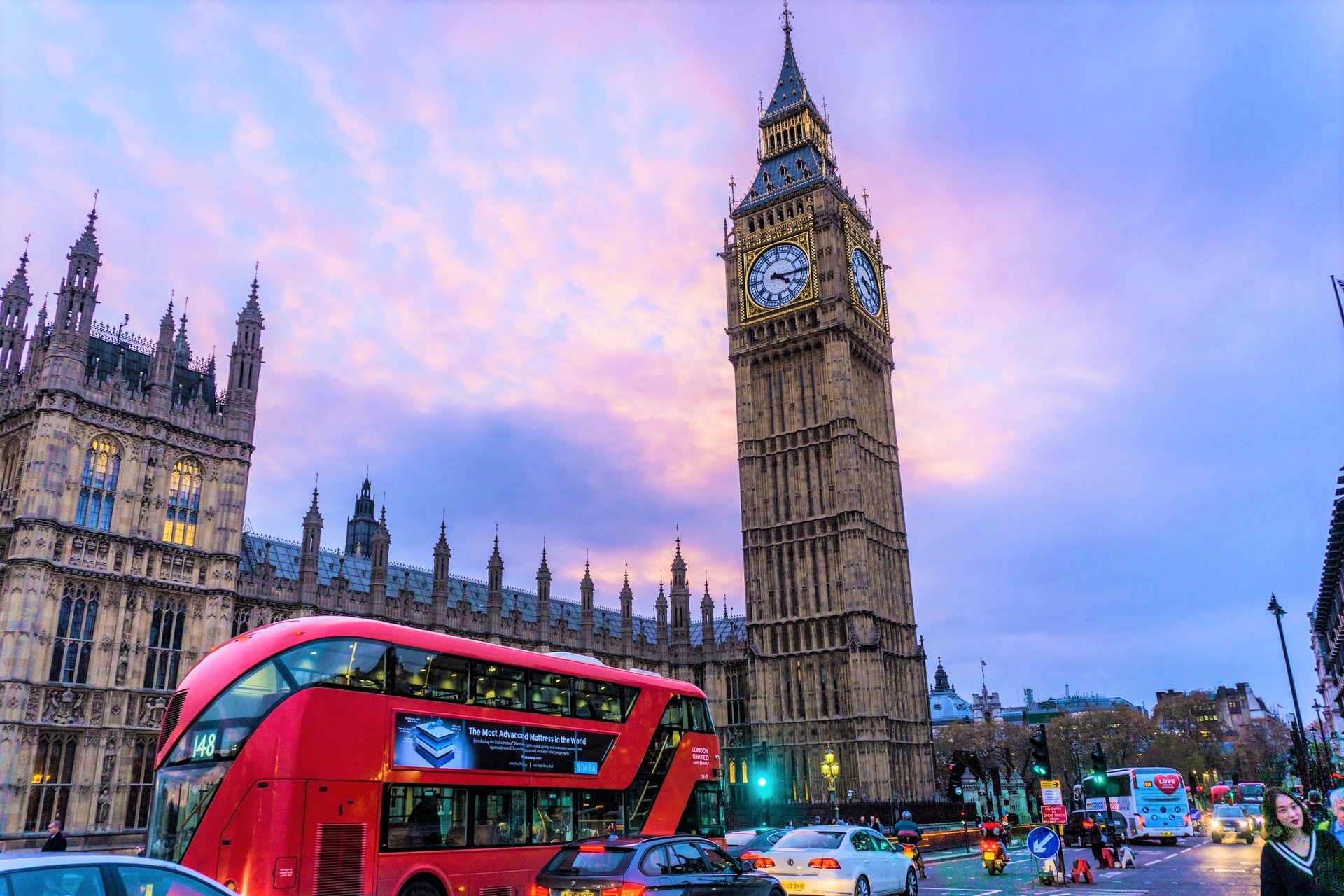 London: Hop On -Hop Off bus tour with Thames River Cruise!
See the sights of London aboard an open-top, double-decker Big Bus as you admire 360-degree views of top attractions and listen to captivating commentary. Use your 24 hour, 48 hour, or 72 hour tickets on three different routes with audio narration, and hop on or off at any of the stops around town including Buckingham Palace, St. James' Park, Hyde Park, West End, Tower Bridge, Notting Hill, Kensington Palace and more!! A River Thames cruise is included with your ticket!
Details
Big Ben. Westminster Abbey. St. Paul's Cathedral. Buckingham Palace. The majesty of London attractions encapsulates a 2000-year history that's rich in power, innovation and culture. See the best of London's iconic landmarks, and discover new treasures amongst the old.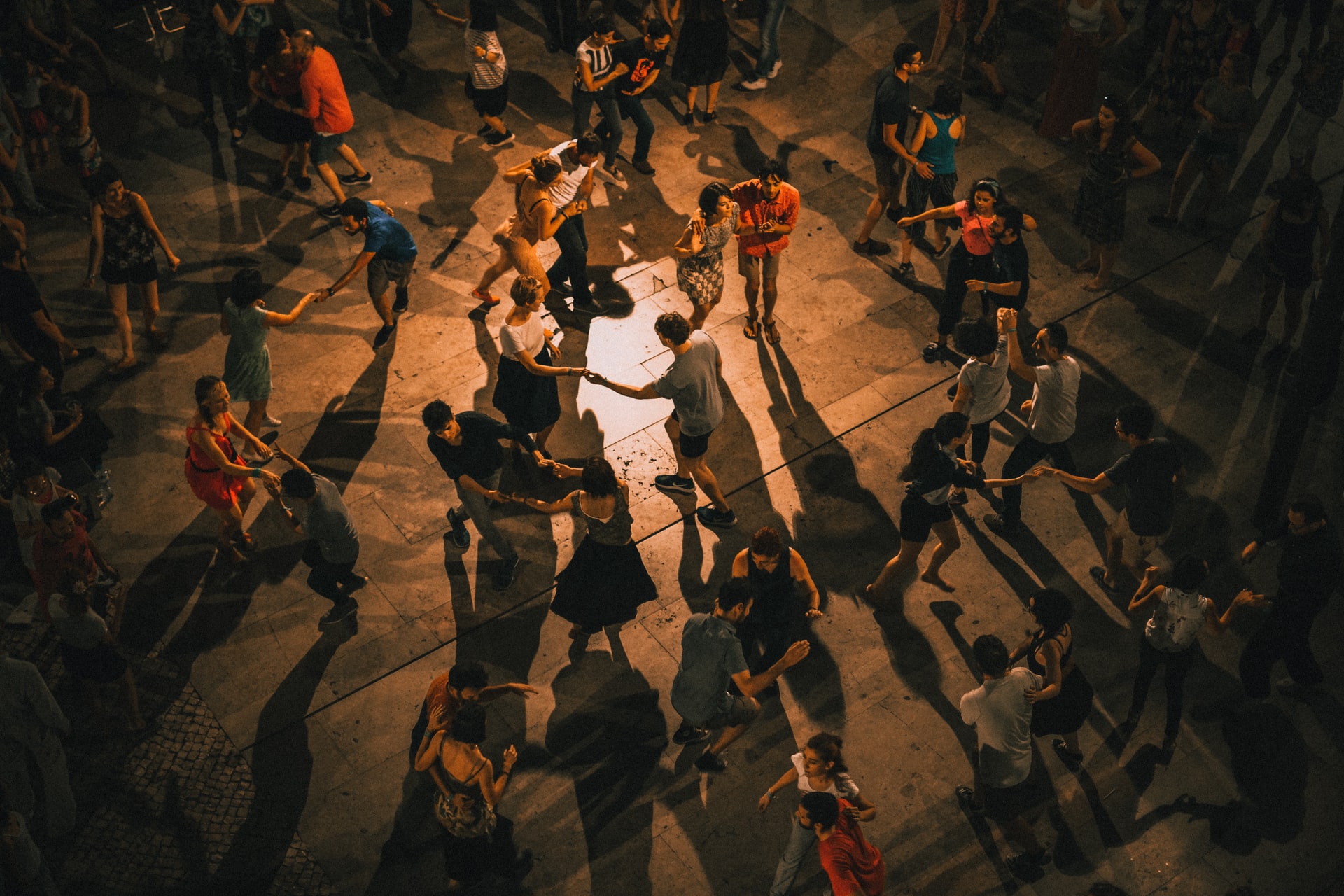 Buenos Aires: City Sightseeing Tour and Tango Dinner Show
Hit all of Buenos Aires' must-see sights and experiences in one Super Saver that includes a city sightseeing tour and an evening among passionate Argentine tango dancers. A comfortable coach ride will ferry you through the city's notable neighborhoods, including trendy Palermo, tony Recoleta and historic San Telmo. When evening falls, choose from of two of Buenos Aires' most famous tango spots, Café de los Angelitos or Tango Porteño for dinner and a show. Buenos Aires Super Saver sightseeing tour and tango show with dinner – a fantastic value! Pass important landmarks like Plaza de la República, Casa Rosada and Teatro Colón on a coach tour of Buenos Aires Admire local artwork along the pedestrian-only Caminito in colorful La Boca Be wowed by tango dancers performing at a local venue while you sip drinks with a delicious dinner.
Details
Buenos Aires Sightseeing Tour (Morning):  Retiro, one of the city's most populous neighborhoods, will be your first stop on your sightseeing tour. Your motor coach will pass by many of Buenos Aires' famous landmarks, with historical and cultural commentary from your guide. On the way to Teatro Colón, the city's famous opera house, see the Metropolitan Cathedral and the town hall, or Cabildo. Visit the famous Plaza de la República and the Obelisco de Buenos Aires (Obelisk of Buenos Aires.) Stop at Casa Rosada, Plaza de Mayo, and snap some photos of its famous pink exterior. San Telmo is your next stop, and on the way there you'll pass through Puerto Madero, one of Buenos Aires' oldest neighborhoods that sits right on the water. La Boca, a historically Italian neighborhood, features brightly painted buildings on its main thoroughfare. Stroll some pedestrian streets in the area; maybe even purchase some wares from local artisans and artists. Hop back on the coach, passing through the Palermo neighborhood and Palermo Woods. End your tour in Recoleta, famed for its mansions and the fascinating Recoleta Cemetery where Evita is buried. 
Tango Show with Dinner (Evening): Enjoy Argentina's passionate, vibrant national pastime while you dine on elegant Argentinian and international cuisine. Accompanied by a varied selection of unlimited wine, this dinner and professional tango show is truly a feast for the senses.
Locations
Detroit
New York
Washington DC
Los Angeles
Phone
1-800-646-NOVA (646-6682)